In a competitive business environment, the ability to speak with confidence can make the difference between moving up or going home.
Are you fed up with public speaking holding you back? Do you want to:
Speak with confidence anywhere, anytime?
Stand out when you make business presentations?
Have an executive presence?
Empower yourself and find your voice?
Get out of your comfort zone to reach a new level of communication effectiveness?
If the answer to any of those questions is "yes," it's time to invest in yourself.
Public speaking absolutely is a learned skill. You can become the speaker you've always wanted to be.
"Working with Paul was wonderful! His strategies for presenting really give you the confidence you need. He has a slew of tactics to deal with nervousness and fear of public speaking. After working with Paul -- and getting my first big speaking engagement out of the way with his help -- I am SO ready to take on more public speaking gigs. I can't thank Paul enough.
- Dhariana Lozano | NYC based Social Media Consultant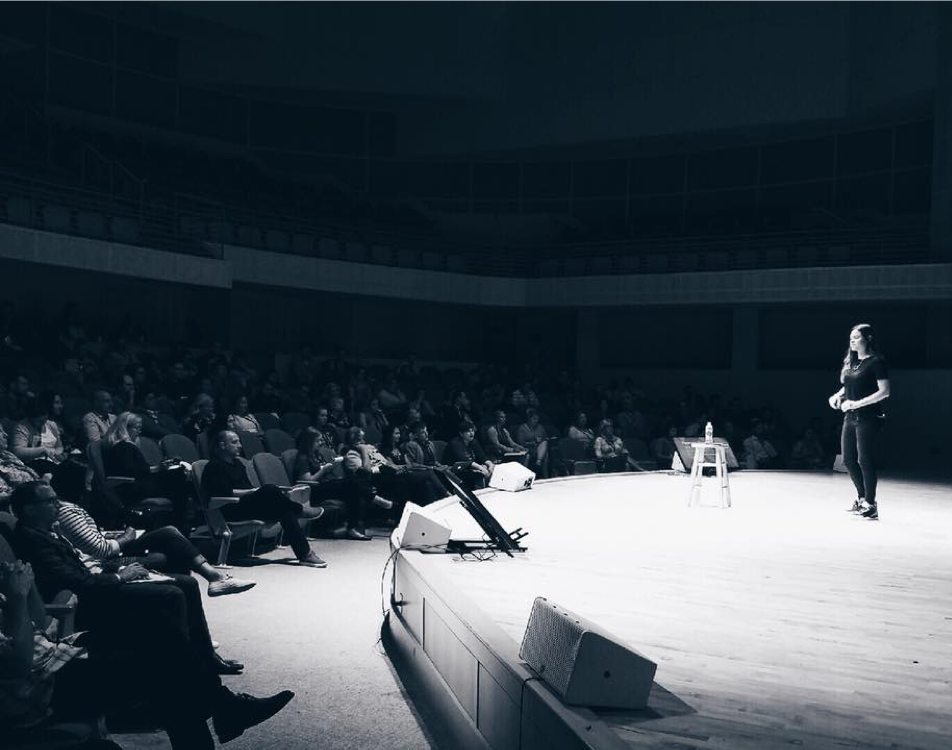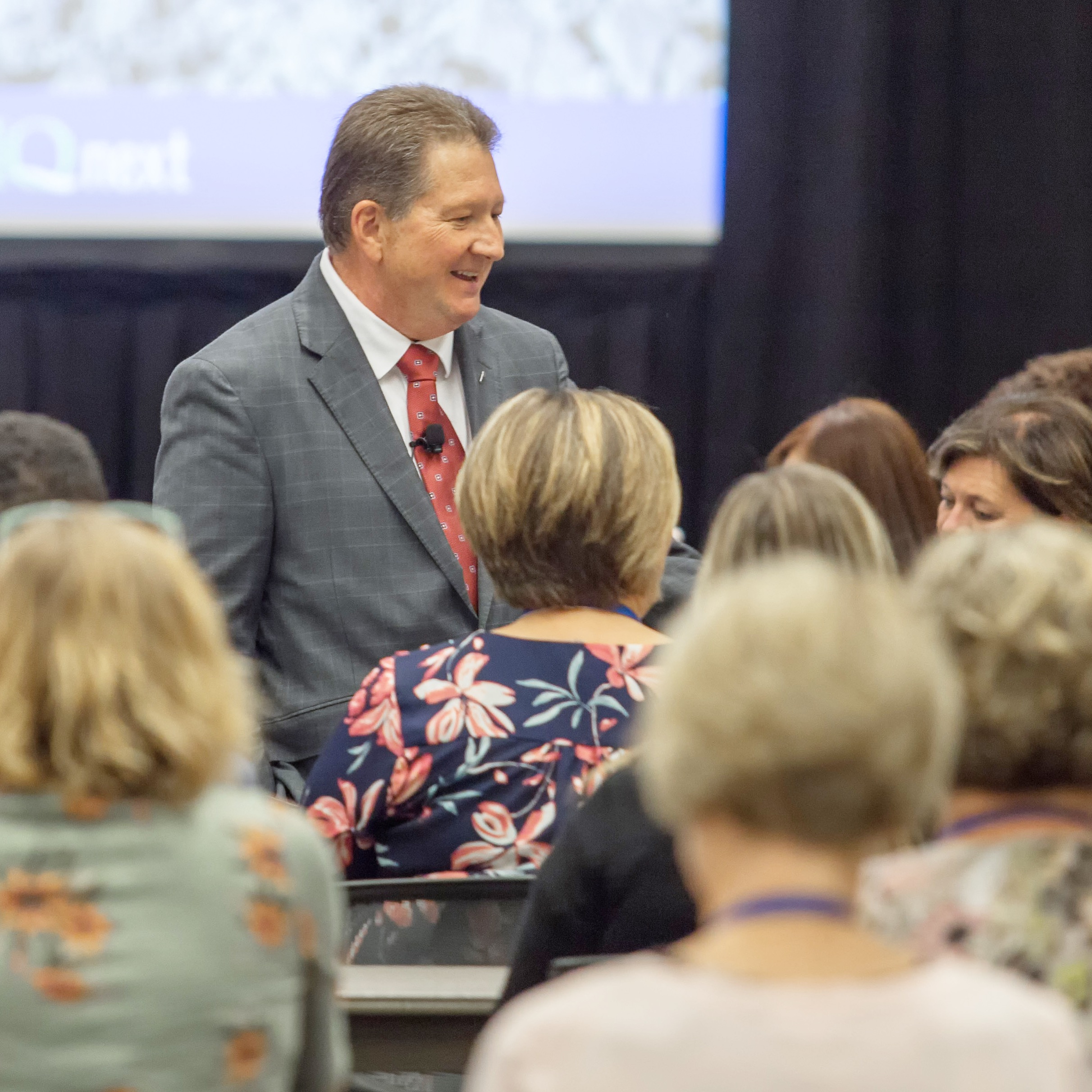 Hello, I'm Paul Barton
I work with business professionals who don't want public speaking to hold them back in their careers any longer. I show you simple, but powerful tools that give you the confidence to speak up and the skills to stand out so that you can command a room anywhere, anytime.
I've helped hundreds of people overcome their fear of public speaking and become confident speakers, and I know I can help you, too.
Together, we can do this! Let's get started right now!
Everything You Need to Conquer Public Speaking Fear